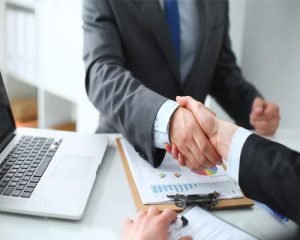 Personal Finance Management
24/7
BNPL facility that makes shopping affordable and enjoyable
Unsecured credit
Quick, collateral free finance for personal and business needs
Online Application
Apply from anywhere at any time whilst connected to the internet
Avail instant credit with smart work solutions Walnut Prime
Get a customized renewable credit facility in real-time on your phone.
smart work solutions IN NUMBERS
Our services are tailored made especially for Small & Medium Enterprises (SME) clients, so as to enable them to make the right decisions, in turn leading towards growth of their companies. We work closely with customer to reap the benefit from Banks and financial institutions. We focus on strategic planning for long term growth by harnessing the inherent strengths of the client. We review existing business units to determine whether opportunities exist to improve the performance.
Find, compare and buy financial products
with ease.
Credit Card
Compare & Apply for the Best Credit Cards Online. Smart work Solutions help you find the best credit cards available in India basis on their categories, annual fees, and renewal fees.
Home Loan
Home loan is a secured loan for buying or constructing a residential property. Currently, home loan interest rates start from 6.65%.
Personal Loan
Get faster, easier & affordable loans up to 50 Lakh starting at an interest rate of 10.49%.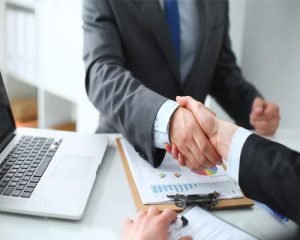 Personal Finance Management